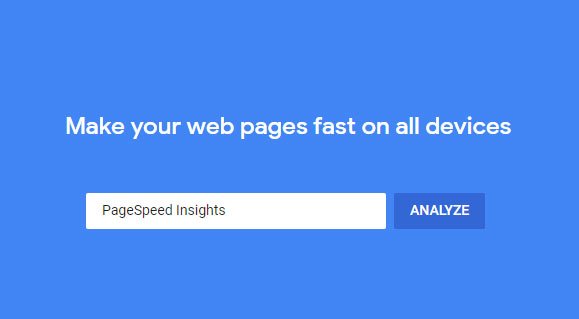 How You Can Use PageSpeed Insights To Optimize Your Website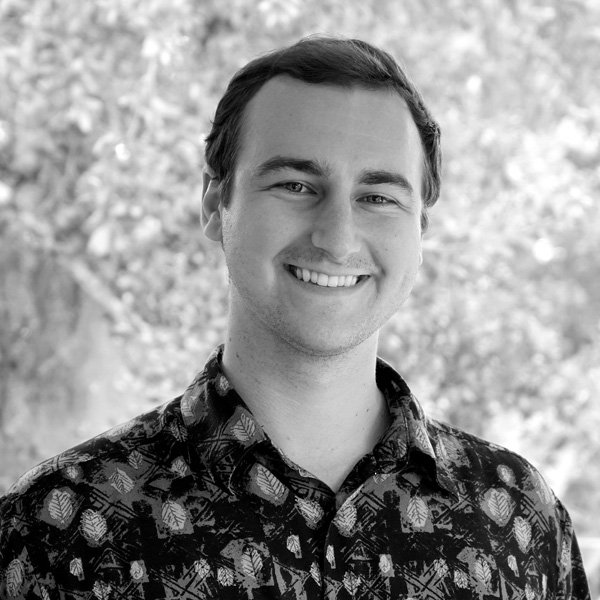 Owen Yorio
The Cowbell Agency
Last month, Google released an update to their ranking algorithm that puts a larger emphasis on page speed and UX (User Experience). The results of this update are hard to calculate, and it is still too early to see exactly how damaging it is to have a poorly optimized site, at least in regards to page rank. A poorly loading site, however, has always been a major issue to have. The average person won't wait on a page for longer than 5 seconds to see your content, regardless of how Google decides to rank your page. So, if you don't already, you should know how to use Google's website speed tool, PageSpeed Insights.
If you read the article we released last month, you'd know about the three main factors that contribute to Google's new ranking system, Largest Contentful Paint (LCP), First Input Delay (FID), and Cumulative Layout Shift (CLS). These aren't the only things you should keep in mind when running your page through PageSpeed Insights, but they are the main three. 

Simply enter your domain into the "analyze" bar to begin.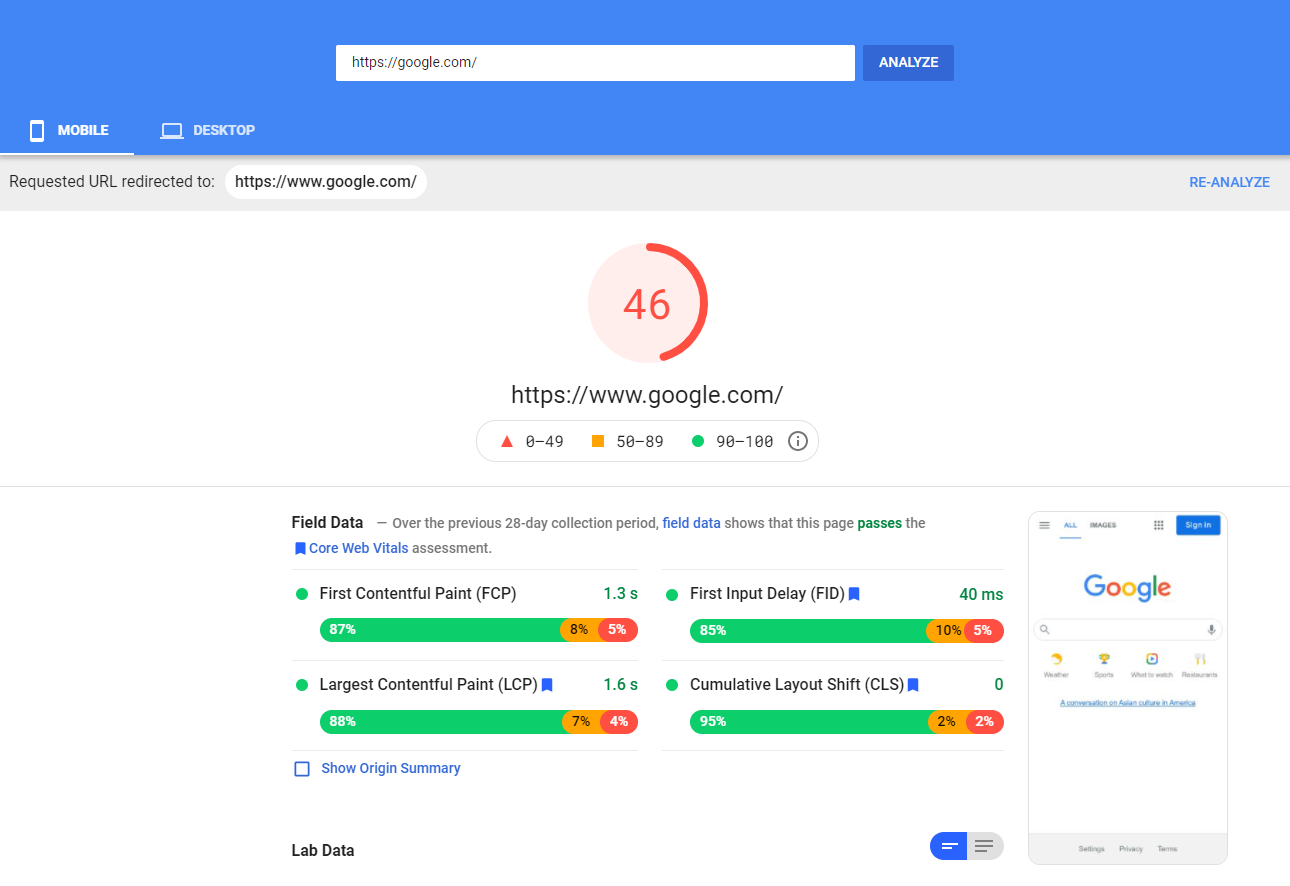 PageSpeed Insights will give you an overall speed rating first, going into more detail below. This is an average of your scores over the main three categories mentioned earlier as well as First Contentful Paint (FCP). This is a measure of when the first image/text is shown on your page. This metric is more meaningful in diagnosing issues than it is for page rank, however, it is still a factor.
Note that this tool will give you the speed rating for your mobile site first, you can switch between site versions with the toggle in the upper left.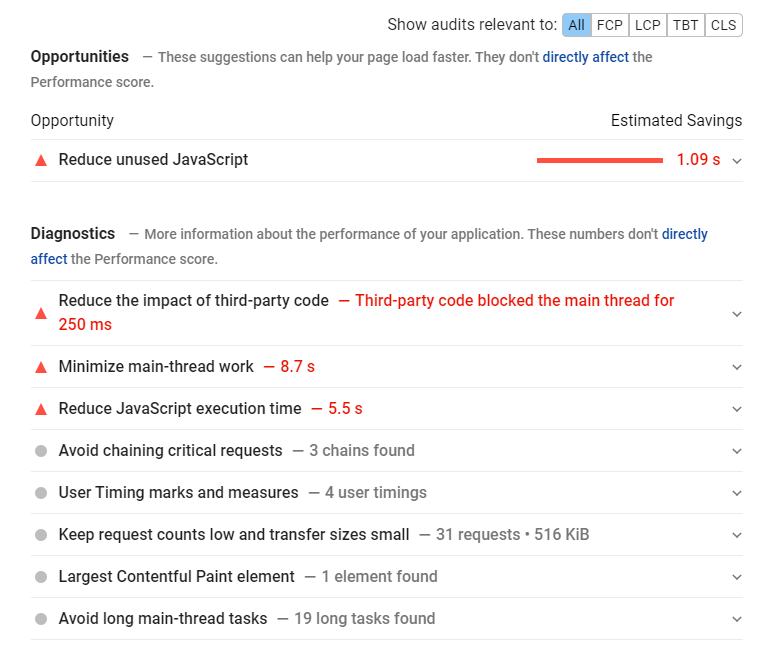 After analyzing your overall page speed score, you can review the elements on your site causing speed and user experience issues. You can even filter these problems by how they affect your site, in the top right corner. You can then begin to start optimizing your site, by removing loading issues bit by bit!
Overall, the PageSpeed Insights tool is incredibly useful. Google has provided a way to see behind the curtain, and allow its users to see and do exactly what they are asking of us. These issues can stem from many different things, as websites tend to be complex machines. If you are in need of a web speed touch-up, let us know here at the Cowbell Agency, and we can have your page loading in no time.