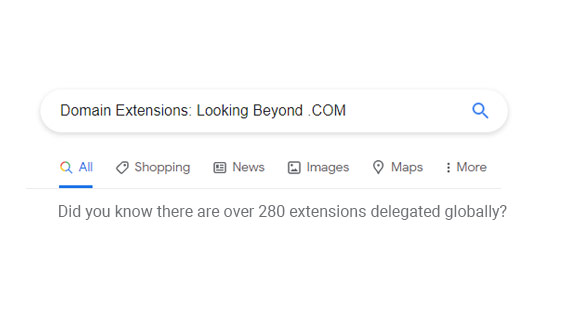 Domain Extensions: Looking Beyond .COM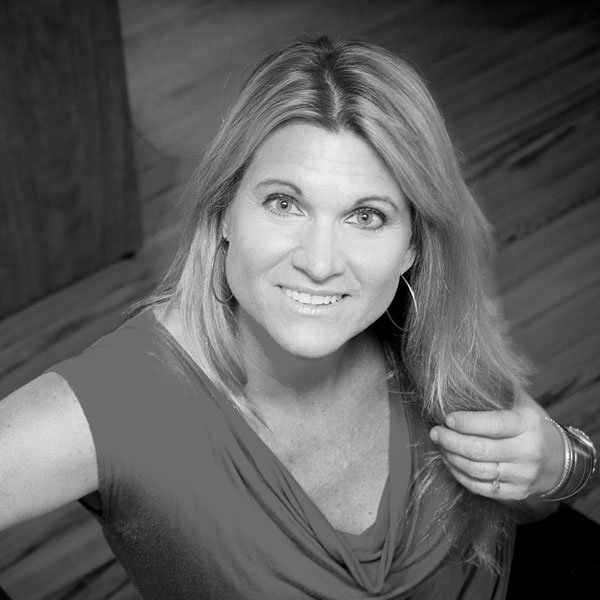 Suzanne McBride
The Cowbell Agency
This month, our agency begins the celebration of its 20-year anniversary. Since late August 2001, this award-winning agency has evolved from U.S.Ad & Marketing to McBride Woodbridge Marketing to McBride Marketing Group and finally Cowbell Agency. Looking back at 2001, the internet was relatively young and .com and .net ruled the domain names. Today, things are different.
Most everyone knows what a domain is, but what about Domain Extensions?  A domain extension is the suffix at the end of your web address that specifies an internet category and/or the country code of the location the domain is from. We're all familiar with .com, .net and .gov, but did you know there are over 280 extensions delegated globally?
First, let's look at how they are categorized. They are divided into 2 main categories:
Why are Domain Extensions important to your business?
People associate certain things with different domain extensions, for example, whether the website seems trustworthy (for example ".gov" for government) or even modern (for example "mobi" – for mobile).  And they do it unconsciously. It also becomes part of your branding so you need to choose wisely when registering.
What happens if the domain/extension is not available to you?
If you are frustrated that the domain name you want is already taken, try looking into another domain extensions. Here are a few extensions and their meaning:
.museum (museums)
.pro (professionals like legal, medical)
.name (individuals)
.club (club)
.life (wellness, charities, bloggers)
.xyz (means "little universe" – a new trendy extension , and easy to remember!)
.tel (online directory, virtual business cards)
.travel (travel industry)
.store (store)
And if you have more than one domain, they can be forwarded to one main domain. So have some fun with it.