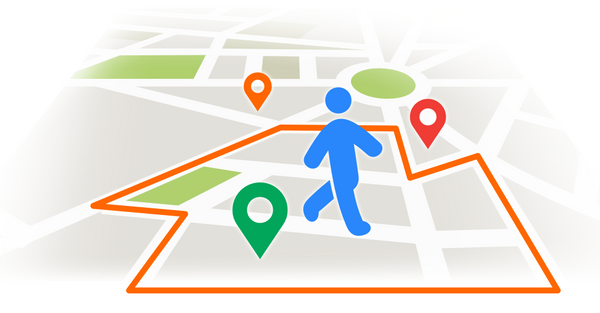 Mastering the Art of Conquest Campaigns: A Powerful Marketing Strategy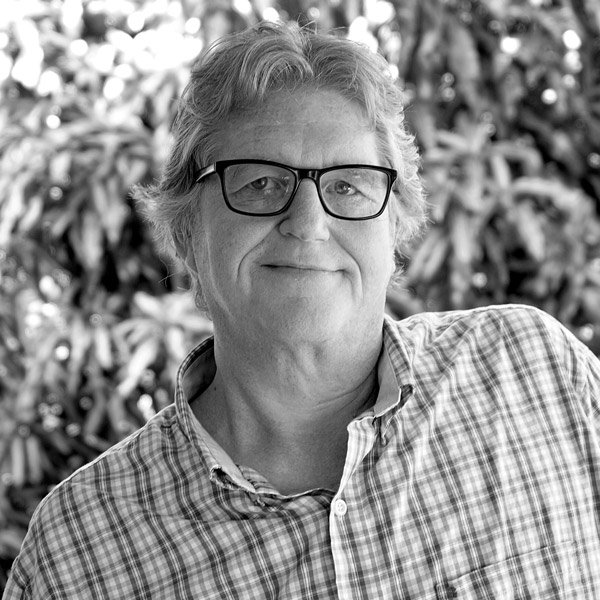 Adam Latham
The Cowbell Agency
In the arena of business, it's time to acknowledge a simple truth: it's a war. And victory and survival hinges on outmaneuvering your competition or, at the very least, securing a slice of their market share.
As we've explored in recent posts delving into Programmatic Advertising, there are numerous methods to target potential customers today. However, one method that stands out for its simplicity and effectiveness is what we call a "conquest campaign."
You've probably encountered this type of advertising, even if you weren't aware of it. Imagine you visit a new car dealership, which we'll call "dealer A." Later that evening, while watching streaming television, you come across a commercial for one of their rivals, "dealer B." You might think it's a mere coincidence, but in reality, it's no accident. Your phone was active, and you entered a "geo-fence" that categorized you into an audience receiving ads from "dealer B."
These conquest campaigns, as mentioned earlier, are strategically straightforward and remarkably potent.
Now, let's delve into the businesses that are prime candidates for this style of marketing. Suppose you're launching a new nail salon. Sure, you could attempt to persuade individuals who infrequently get their nails done to give your salon a try. But is that more effective than sending a coupon to all existing customers of nail salons within a 10-mile radius of your new establishment?
Here's the blueprint:
Craft Your Message: Start by formulating a compelling offer or claim that entices potential customers to try your nail salon.
Identify Your Competitors: Locate all your competitors and establish geo-fences around their locations.
Geo-fence Your Storefront: Define your own conversion "target zone."
Once your campaign is live, individuals who visit your competitor's nail salons will start seeing online display ads while browsing the internet over the following weeks. These ads may even pop up in the mobile apps they frequently use, with in-app advertisements being particularly effective for this campaign. For businesses with more substantial budgets and high conversion values, extending this strategy to streaming television can provide an even broader exposure. However, it's crucial to assess the cost per thousand impressions (CPM) to determine if it aligns with your goals.
Every time someone who viewed your ad subsequently walks into your establishment, it's considered a "conversion." This approach undeniably stands out as one of the most potent ways to swiftly compete in a market primarily reliant on in-person, brick-and-mortar interactions.
A successful "conversion" necessitates three essential components:
Presence in a Competitor's Establishment
Receipt of an Ad
Subsequent Entry into Your Business
If you're eager to delve deeper into this cutting-edge marketing strategy, don't hesitate to reach out to us. Our team is here to guide you through the intricacies of conquest campaigns and help you attain the competitive edge your business deserves.