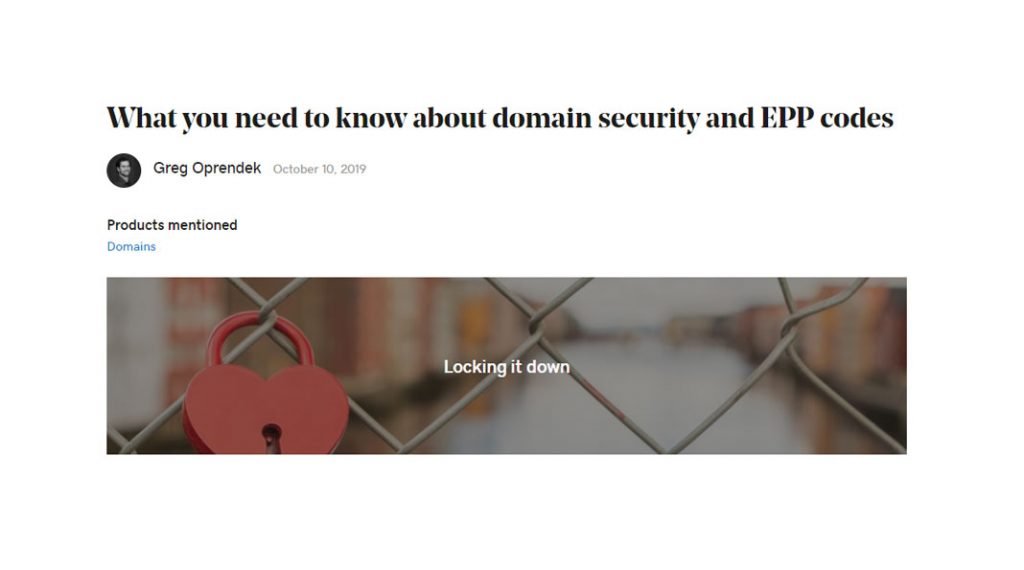 How to keep your Domain Safe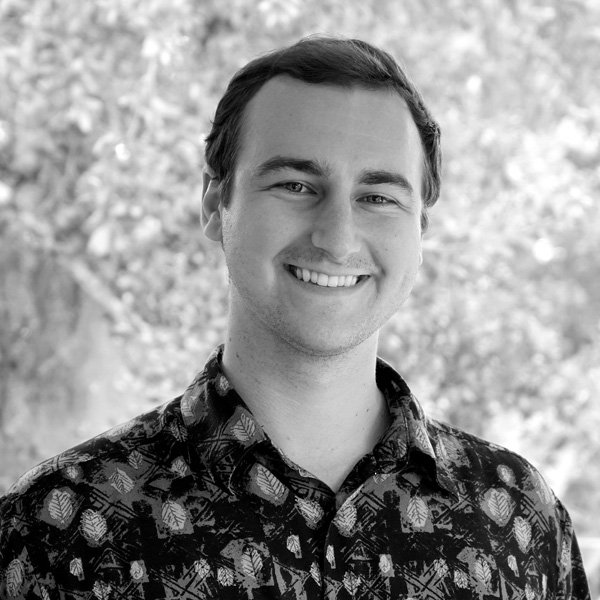 Owen Yorio
The Cowbell Agency
Recently, we at the Cowbell Agency stumbled across a very informative article by Greg Oprendek from GoDaddy that dives deep into domain security. The article in question: What you need to know about domain security and EPP codes. 
This article goes in depth about not only EPP codes, but the many different ways to secure your domain. These methods of security include privacy protection, HTTPS, and two-factor authentication to name a few. These different methods are great to keep in mind when registering or owning a domain, as your domain name is an incredibly valuable asset. 
If you need any help with domain security or registering domains, we here at the Cowbell Agency have you covered, give us a call or email us!
You can read the full article here: https://www.godaddy.com/garage/domain-security-and-epp-codes/