We amplify your voice!
Whether it's online, in print, or on-air, we create and place ads that get attention and establish your brand.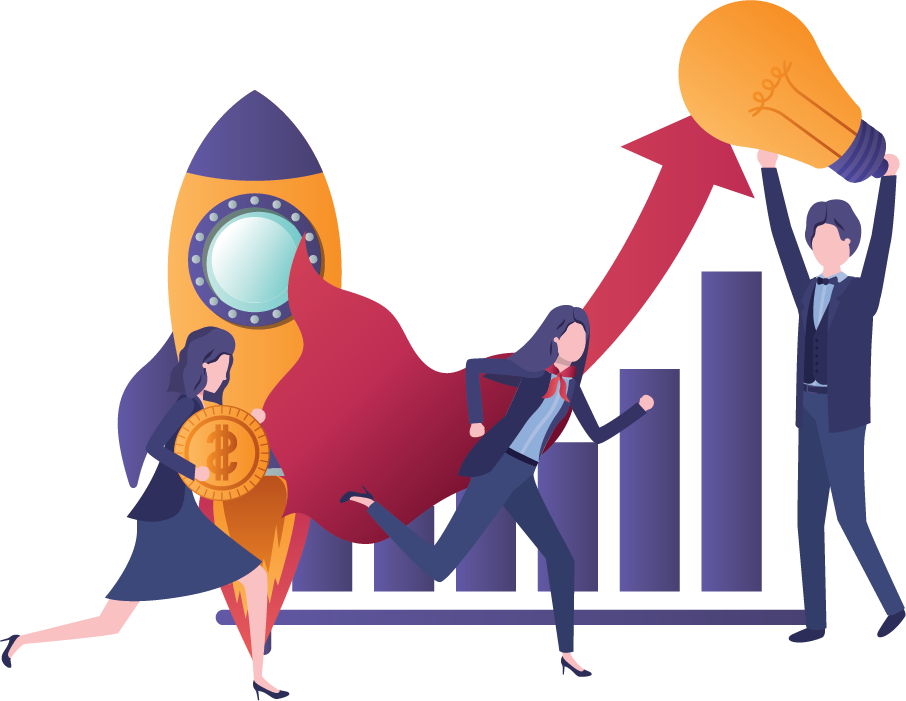 We know how to make and place impactful advertising through many marketing channels

Broadcast TV and Video
For network, cable, or streaming channels, we know how to script, produce and place compelling video advertising.

Broadcast Radio
Delivers impactful and personal communication to a highly targeted audience.

Print Advertising
Print is not dead. Whether it be Newspaper, magazine, or trade publication, print builds company brand and credibility.

Direct and Email Marketing
There's nothing more targeted than an ad or offer delivered directly to a mailbox or email inbox.
Broadcast TV and Video Advertising
Even in the face of emerging online TV options such as YouTube and other digital streaming services, Broadcast TV and radio are still two of the most viable options for implementing interruptive, lead-generating campaigns. As long as consumers are watching TV or streaming channels, it is effective if properly negotiated, targeted and scheduled. According to a Nielsen report, U.S. adults are watching five hours and four minutes of TV per day.
Our experience includes development of broadcast television spots (including two Flagler award winners), event spots, event tagged spots, TV billboards, and promotions tagged spots for network and cable TV. Cowbell can deploy broadcast TV and radio campaigns that offer excellent integration with digital marketing and lead response.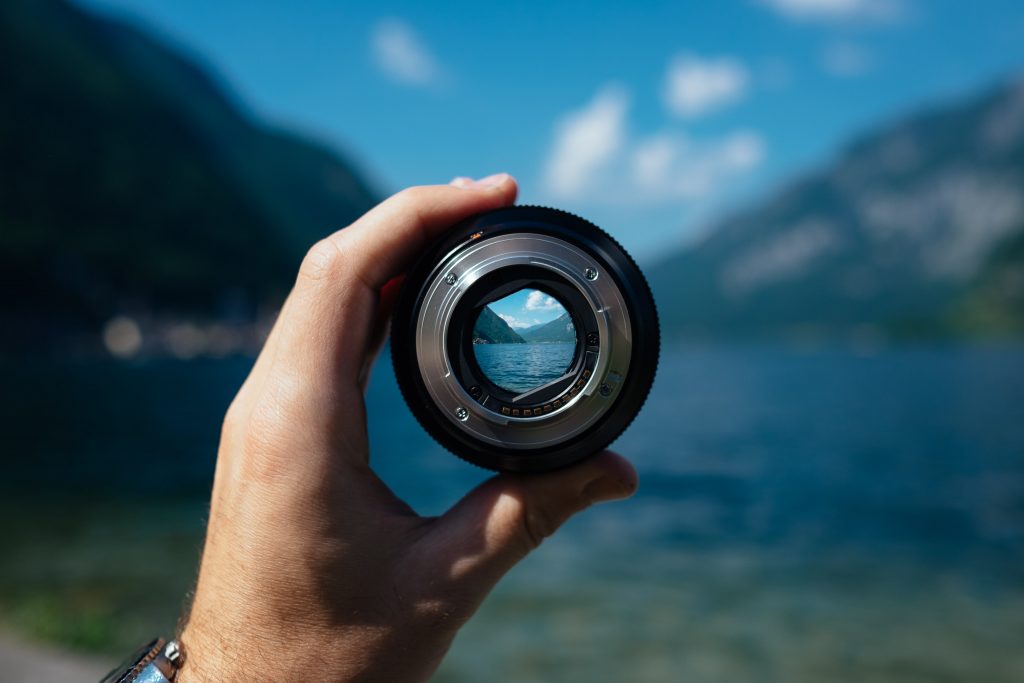 Network TV
Network TV is a high impact medium where we can purchase airtime in a slot that can be finely tuned to align with your targeted audience segment. The challenge is Network TV is an expensive medium considering the cost of airtime, of producing commercials, and difficulties in getting quality time slots. As an audited medium, TV media buying is almost a science with audience rankers and reach %, gross rating points, household impressions and other emetrics help us to get the most bang for a client's buck.
Cable TV
Cable programming offers more flexibility in targeting and spot buying using greater frequency to offset the lower reach compared to network TV. Because the main difference between network and cable television is reach and therefore cost, cable TV can be an effective medium to target your consumer since each channel on cable has a specific target audience. Exactly how many viewers and what percent of the total viewing audience is intel we research before making our cable schedule recommendations. We'll match the right cable channels with your potential customers.
Radio
Radio offers broadcast advertising without the fragmentation of television. Radio can be effective in communicating the brand personality along with the advertising message. It allows for greater frequency and is traditionally an excellent medium for promotions and limited time specials. For our clients, we research market stations for its listener demographics and reach across target markets. Traditionally, radio is limited due to lack of visual presentation but when combined with digital marketing, full sensory impact is available.
Print advertising
Deployed correctly as part of an integrated media mix, print advertising is still very effective for a demographic variety of audiences. This includes trade publications, newspapers, magazines and direct mail.
Newspaper advertising
According to a Nielsen survey, newspaper ads still rate as the most trusted form of paid media in North America. It is still one of the primary media options people actively choose to be informed vs be entertained…a uniquely different state of mind. We look at a newspaper's audience demographics and circulation data to determine if a paper hits your target. Production costs can be low but our goal is to always design an ad that grabs and holds attention.
Magazine advertising
Magazines also offer a respected media choice for targeting and reaching specific audience niches. Magazines have a longer shelf life but at the expense of frequency. Since magazines represent a deliberate choice and important interest of each reader, the audience is vested and consumes the content more enthusiastically.
Trade publications
Trade publications are the most targeted of all print advertising and can be the most effective choice for B2B (Business-to-Business) advertising. Our vast experience in the tech world means we understand how to analyze circulation data to purchase and negotiate rates, produce value-proposition messaged ads, and then fulfill to meet the needs of global, multi-language markets.
Direct marketing
Direct marketing (or direct mail) is another traditional medium that still has its place in certain media mixes. This includes the distribution of direct response collateral, catalogs, and inserts. While direct mail can have one of the highest cost per thousand when compared to other media options, we can access very targeted mail lists to reach specific demographics and behaviors. For reaching very specific market areas at a reduced postage rate, we use EDDM (Every Door Direct Mail).
Email marketing
Have an email list of clients or prospects that you need to reach or grow? Cowbell can help. From inserting opt-in devices on your website to managing your email marketing (MailChimp for example) account, we have the experience and skill-sets to make every email count. We compose elegant and engaging HTML emails or templates and distribute them with the right tracking tools and response mechanisms while adhering to ICANN regulations.
Online advertising
Online advertising encompasses a wide array of mediums and channels. SEM and SMM campaigns through Google Adwords are not the only options. Other cost-effective digital options include display advertising distributed through the Google network of sites, which can also be utilized for high-conversion remarketing campaigns.
Beyond those, there are almost an infinite number of trade or specific interest sites that are perfect for online B2B campaigns. Buying and placing in these works similarly to purchasing in trade publications. In fact, a lot of print trade publications will bundle programs that include both print and digital marketing. We know how to analyze traffic data and negotiate rates for impression-based online ads.
We can even use our back-link analysis tools to find sites that some clients didn't even know existed.
Need more cowbell?
Every business needs a little more noise. Just drop us a line to see if we can help.