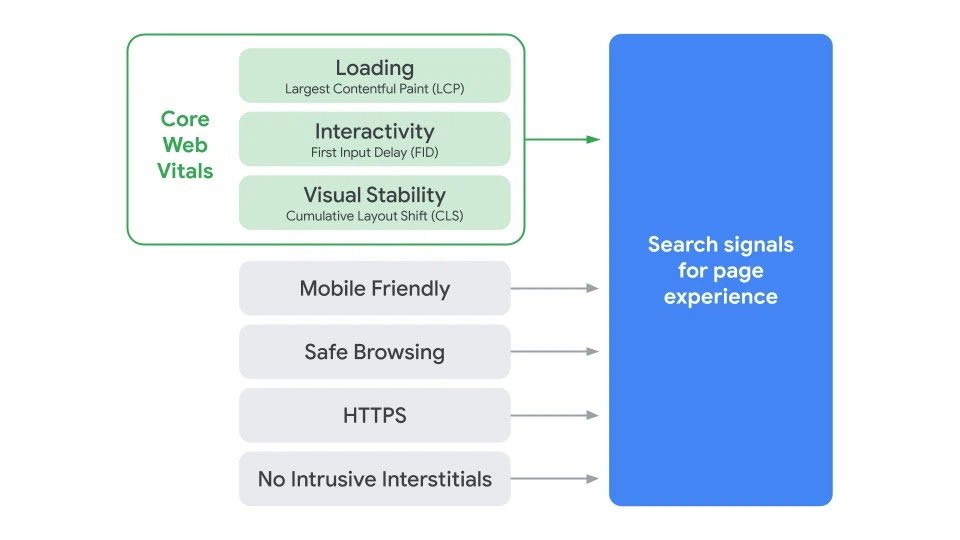 Google's Core Web Vitals Update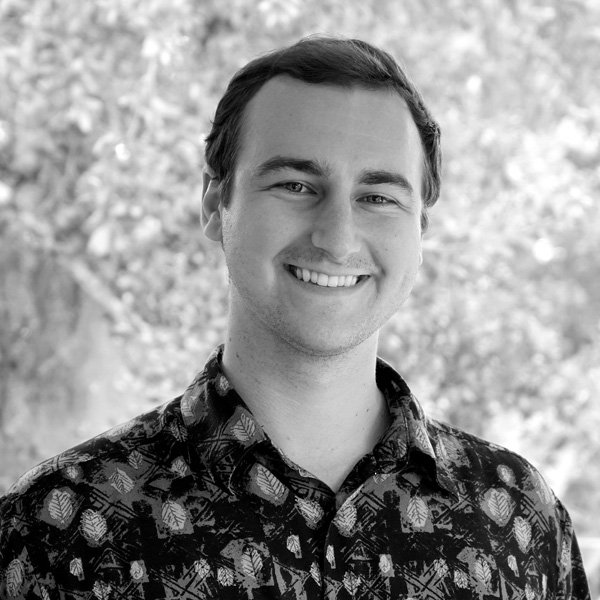 Owen Yorio
The Cowbell Agency
This month, Google will be releasing a new update to how they rank pages in SERPs (search engine results pages). Among many other ranking factors, Core Web Vitals will now be included in determining page rank. But what are core web vitals, and how will this change how pages are ranking now? To better understand this update, we should break down what Core Web Vitals are, and the metrics on which we focus.
Core Web Vitals (as determined by Google) are three page speed metrics that can measure user experience on a given website. Those three page speed metrics are: Largest Contentful Paint (LCP), First Input Delay (FID), and Cumulative Layout Shift (CLS). These three metrics can be attributed to a page's load speed, user interactivity, and visual stability respectively. Let's look at each one: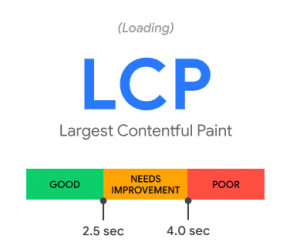 Largest Contentful Paint (LCP) – How long it takes to load a full viewport of a page. This should be below 2.5 seconds.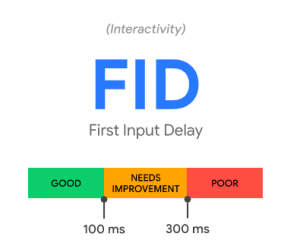 First Input Delay (FID) – How long before a user on a page can interact with elements on it. This should stay below 100 ms.
Cumulative Layout Shift (CLS) – A value attributed to how much elements on a page move while others are loading. This should stay below a factor of 0.1.
What Does This All Mean?
Google has done their research, and has seen that users prefer sites that load faster and are easier to use. Pretty simple, but accommodating these changes can become laborsome. Luckily there are tools to measure these factors like LightHouse and PageSpeed Insights. There is also a new section in Google Search Console dedicated to Core Web Vitals, so site owners can hear back from Google exactly what they think needs to be improved on individual sites.
Overall this change is designed to force site owners to design with the user's experience in mind, which is a great thing. It is not difficult to find sites that are slow, unresponsive, or just not user friendly. If you're worried about how your page ranking will be affected with this coming update, email us, or give us a call here at the Cowbell Agency.