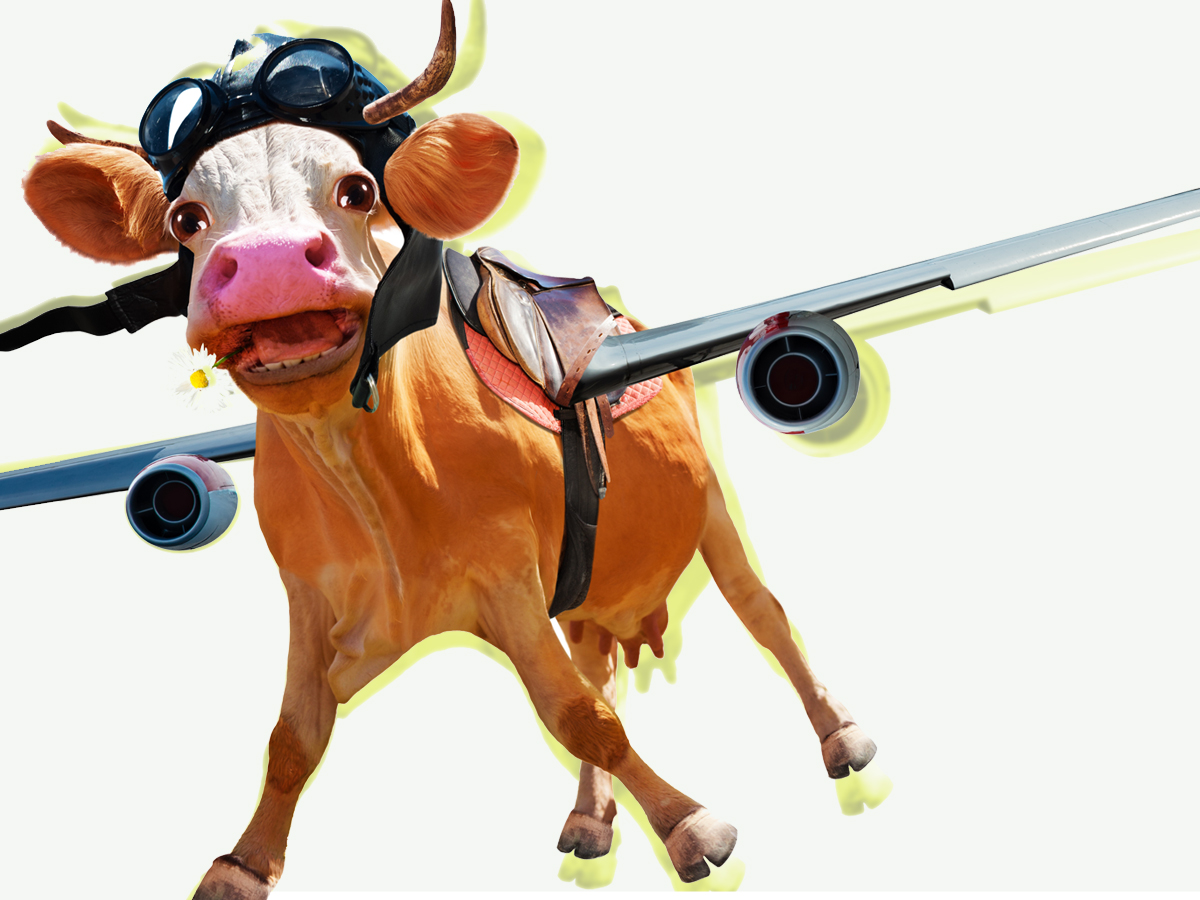 Understanding Demand-Side Platforms (DSPs) and the Programmatic Advertising Revolution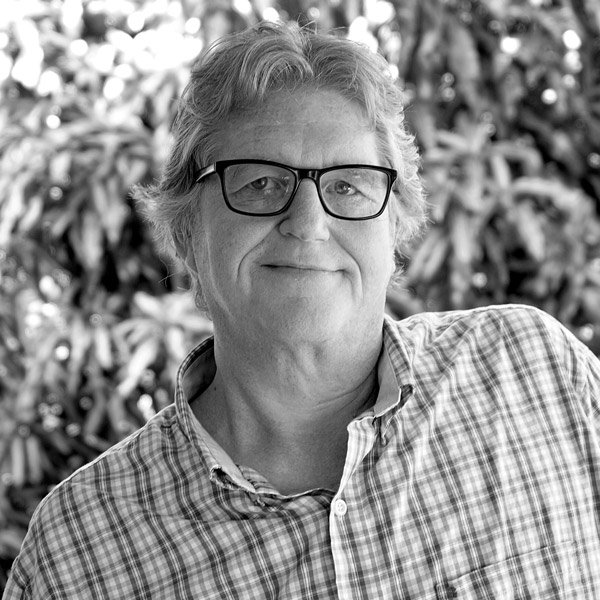 Adam Latham
The Cowbell Agency
Programmatic advertising has revolutionized the way digital ads are bought and sold. Instead of manual negotiations and direct sales, programmatic advertising uses data, algorithms, AI, and automation to streamline the ad-buying process. It allows advertisers to target specific audiences, optimize campaigns in real time, and achieve greater efficiency and effectiveness. In this blog post, we will delve deeper into programmatic advertising and explore how it enhances targeted advertising efforts.
What is Programmatic Advertising? 
Sometimes, the most fundamental or basic questions are the most difficult to answer. If you were to ask two different marketers you might get two different answers. Here's the way I like to explain it. Let's look at the different "functions" of advertising. There's creating content and messaging, and then there's delivering that content and messaging. Pretty basic concept. 
Now, we have DSPs, or Demand-Side Platforms that are asking for ads. They have demand, and they want that demand filled so they can get paid. They can be part of the Google display network, an independent website, an app, or a video news site, or…geez, this list could go on forever. Let's just say they deliver content, even as far up the food chain as an entertainment provider like Hulu, Tubi, or Netflix. 
What happens very quickly is a transaction. And this happens constantly, 24 hours a day, and simultaneously. There's no way any individual could see the request, read the request, and agree to the request. So what happens is you configure a campaign that is programmed to respond to these requests. That is why it is "programmatic."
And just to confuse things even more, the content providers could never agree to these things in advance because they don't know the parameters of the deal until that final variable is in place: YOU are watching the content. Each and every one of us merits a new negotiation.
This isn't as complicated as you may think (or maybe it really is and I'm just so dived into this my perception of reality is altered). Let's say individual A, who is a 65-year-old male who lives in a specific geographic area, is watching a college football broadcast on a Saturday afternoon. There may be a thousand different campaigns that want to show him ads as long as they don't exceed $1.50 to show him. The demand goes out, the order is filled, and he is seeing ads. Now, let's change that slightly. Individual B is watching the same exact broadcast from the same exact content provider and lives right next door to Individual A, but, this individual is a 35-year-old who owns a Porsche and has 7X the discretionary spend level of the average American. For this individual, the request goes out, and it finds that a company that makes Porsche-branded leather jackets is willing to pay up to $3 to show that person an ad. Guess what, the content provider finds, offers, gets acceptance and shows him this ad so that they double their money.
If you want to learn more about the many different ways we can target including geo-fencing, go to this link HERE
These offers and acceptances take place while you are waiting for commercials. This real-time bidding (RTB) is a key component of programmatic advertising. It enables ad inventory to be bought and sold in milliseconds through automated auctions. Advertisers can bid on ad impressions based on their targeting criteria, and the highest bidder gets their ad displayed to the desired audience. This dynamic bidding process ensures efficient allocation of ad spend and maximizes the potential reach of campaigns.
The "programs" that run these campaigns use a combination of Big Data and AI to keep these running in the background. They are called Demand-Side Platforms (DSPs). These software platforms provide advertisers with a centralized interface to set campaign parameters, target specific audiences, and optimize ad spend. DSPs integrate with ad exchanges and supply-side platforms (SSPs) to access ad inventory from multiple publishers, ensuring a wide reach for advertisers.
The capabilities offered by DSPs are diverse and powerful. Advertisers can leverage audience targeting features to define their ideal customer profile and deliver ads to the right individuals. Real-time bidding on ad exchanges enables them to bid for ad impressions based on predefined criteria, ensuring that their ads reach the most relevant audience.
Furthermore, DSPs offer ad creative management tools, campaign tracking features, and comprehensive reporting capabilities. These functionalities enable advertisers to monitor campaign performance, make data-driven optimizations, and gain valuable insights into their ad campaigns' effectiveness.
That's how I describe the whole thing, acronyms and jargon included at no extra cost.  But if you're the type of person who likes the Wikipedia sort of way of answering that question of "what is programmatic advertising"  it might read:
"Programmatic advertising empowers advertisers to leverage sophisticated targeting options to reach their desired audience segments. By utilizing demographic information, browsing behavior, location, and interests, advertisers can tailor their ad campaigns to specific audiences. This level of precision targeting ensures that ads are shown to the right people, at the right time, and in the right context."
That actually wasn't as painful as I thought. 
Conclusion
Programmatic advertising, facilitated by Demand-Side Platforms (DSPs), has transformed the digital advertising landscape. It offers advertisers greater efficiency, precision targeting, and real-time optimization capabilities. Through programmatic advertising, businesses can reach their target audiences more effectively, improve campaign performance, and achieve a better return on investment (ROI).
DSPs play a critical role in programmatic advertising by providing advertisers with the tools and infrastructure to manage and optimize their ad campaigns. These platforms enable advertisers to leverage data-driven insights, reach the right audience at the right time, and make informed decisions to drive their digital advertising success.
As the digital advertising industry continues to evolve, programmatic advertising and DSPs will remain key components in the arsenal of advertisers seeking to maximize their online advertising efforts. By harnessing the power of programmatic advertising and utilizing DSPs effectively, businesses can elevate their digital advertising strategies and achieve their marketing goals. Embracing programmatic advertising opens up a world of opportunities for targeted advertising, enabling businesses to connect with their audience in a more precise and impactful manner.