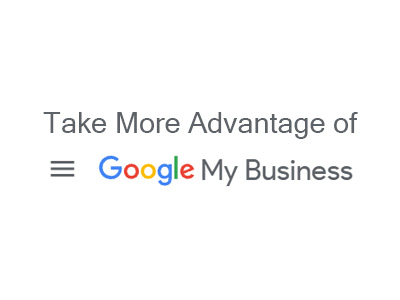 Take more advantage of Google My Business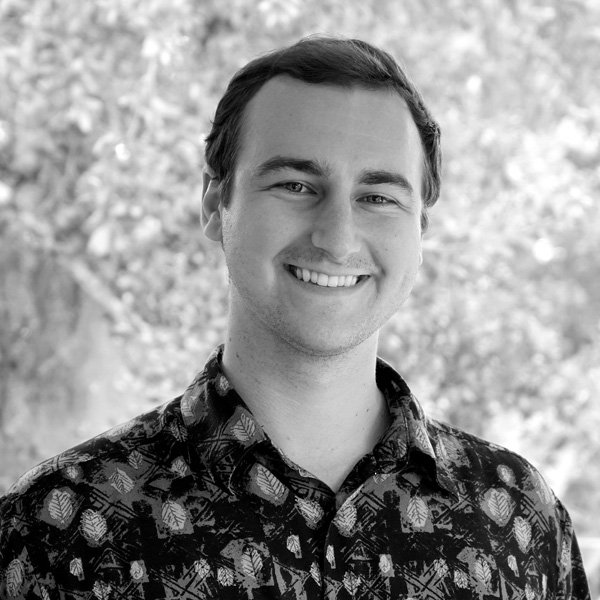 Owen Yorio
The Cowbell Agency
Google My Business (GMB) is a crucial element to your online presence. With a proper account, you are eligible for all of the advantages the platform offers. So as a start, make sure you claim your business. If you've been operating your business without creating a GMB profile, there's a good chance Google has automatically created a shell of one for you already. This does make it easier for potential customers to find your business, but it doesn't come with all of the bells and whistles that can optimize traffic to your business or website. Simply search for your business on Google, if a widget displays on the side with your information, you can claim the business (there should be a button). If you do not, you'll have to navigate to the Google My Business homepage and set up your profile there.
Once you've claimed/set up your business (it should guide you through some relatively easy steps to do so), you can begin adding additional information. You'll want to take the time to do this if you want to get the most out of GMB. You should see a tab on the left displaying different sections of your GMB profile:

All of these are important to most businesses, except for Products and Website, and we'll get to those in a bit. Let's go over these in order:
Home
This is your dashboard, it displays broad information at a glance, and allows you to monitor aspects of your business while giving you various alerts.
Posts
This section allows you to create content for your GMB page, like COVID info, offers, updates, events, and products. It is useful to keep updating in this section as our business changes. Google likes to reward sites that keep their GMB page up to date with posts that reflect what your business is actually up to.
Info
In this section you can change information about your business, things like hours and social links. You probably won't be in this section too often after you create your GMB profile, but it is important to make sure you fill out as much information as possible here, so potential customers know enough about your business to make a decision on it.
Insights
This is a great place to get information on the visitors of your GMB page and people who call directly from GMB.
Reviews
This section compiles all of your reviews, and allows you to respond to them. One of the most important tips we can give is to reply to all reviews, good and bad. Potential customers can see all of these reviews as well as your responses to them. If you don't respond to reviews, it gives the impression that you don't care about your customers. A simple "We appreciate your kind review! Thanks for doing business with us!" or a "We're sorry we didn't serve you to the best of our ability, we hope to make this up to you the next time you visit!" can go a long way. Obviously, you'd want to make it more personalized than that, but generally a response is better than no response. 
Calls
This is a new offering of GMB, so it isn't as fleshed out as other functions. But if you set it up, it's helpful to have call history information to track.
Messages
Once this option is activated, customers can message your business directly through GMB, a helpful offering.
Photos
The photos of your business is one of the first things people will see when they come across your GMB page, so give them something nice to look at! Interior and exterior shots to give them a good sense of the space. It's also helpful to keep this relatively up to date.
Products
This area allows you to upload product information, allowing people to see what you offer right on Google. If you offer any type of product, this is a great option for you, but as we said earlier, this doesn't apply to all businesses.
Services
If you offer services, this area is extremely important. You want to display what you can do to potential customers as soon as possible, so make sure this section is as up to date and accurate as possible. This also helps Google index your website and GMB profile, and offer it to people who are searching for your services.
Website
If you'd like a barebones website, this section allows you to make one through GMB. We don't recommend this, as the sites that come out of this have no personality or much in terms of functionality or style.
Users
The last option here is to add other Google users to have permissions on this GMB page. Helpful if you'd like other team members to help you out in creating or monitoring your business information. 
It is important to keep all of your pertinent business information up to date and accurate on Google My Business, as it helps you and potential customers. Don't put it off as a waste of time, because you could lose out on business, it's worth the time to set it up and update it. If you need any help setting up an optimized GMB profile, let us know by giving us a call or commenting!