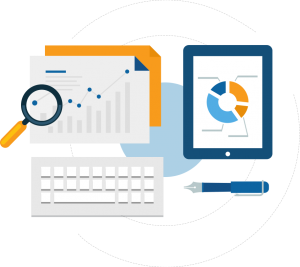 Famous Last Words – I Can Do It Myself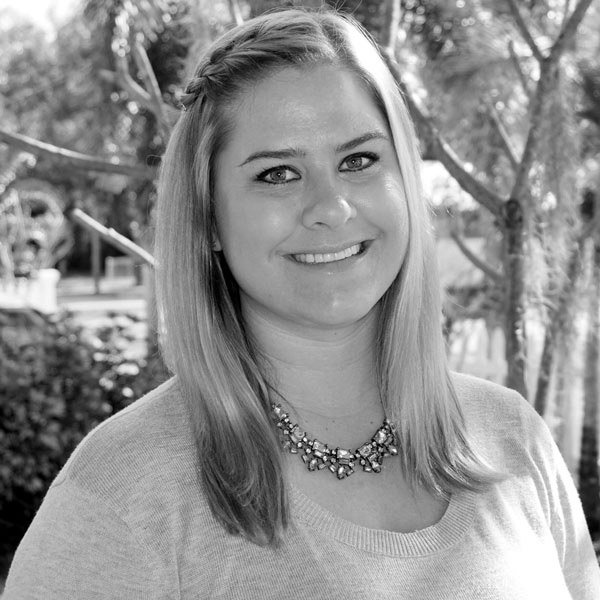 Olivia McDonald
The Cowbell Agency
There are no shortcuts when it comes to managing high performing Google Ads campaigns. 
Have you ever had a home improvement project that needed to be tackled and said to yourself "This should be easy. I can do it myself." only to encounter unforeseeable roadblocks that left you feeling in over your head? And when it was all said and done, those roadblocks lead to far more of your time, energy and money than you expected, and it probably would have been less expensive to hire a professional to do the work?
This "I can do it myself" attitude is the same one many business owners take when they decide to get into the digital marketing space with Google Ads. At a glance, creating and managing your own account doesn't seem all that overwhelming. However, like that home improvement project, you will soon realize that it is going to take far more time, energy and money than you originally anticipated, and the day-to-day operation of your business may be neglected as a result. At Cowbell, we have a team of certified Google Ads experts who have been trained in the best practices of Google Ads and know the best way to optimize campaigns based on your market, competition and budget. 
There are clear advantages to having an agency get behind the wheel of a Google Ads account and take the results to new heights. For starters, there will be no wasted budget. Your Google Ads Specialist has the skillset to take any budget and maximize results, from making adjustments to ads to improve quality score to reducing the average cost per click to increase the daily number of clicks. Next, Google is doing their best to persuade small businesses to adopt an automated bid structure. They make it seem as though they are helping you by taking the pressure off you to monitor and optimize as often as you usually would. In reality, this takes away the advertiser's control and gives the advantage to bigger businesses with bigger budgets. More times than not, small businesses with smaller budgets end up paying more per click, quickly eating up the daily budget far quicker which leads to serving ads to less people. Lastly, without an automated bid structure, monitoring and optimizing campaigns takes a significant amount of your precious time. You can't just set it and forget it. Passing the torch to your certified Google Ads expert frees up your time to focus on what is most important – running your business. 
Running a Google Ads campaign yourself only makes sense if you have extensive experience in Google Ads and its constantly changing landscape. If you don't, you may be setting yourself up for a costly learning experience. If you want to see results without it costing an arm and a leg, it's crucial to go to the experts. There are no shortcuts when it comes to managing high performing Google Ads campaigns.