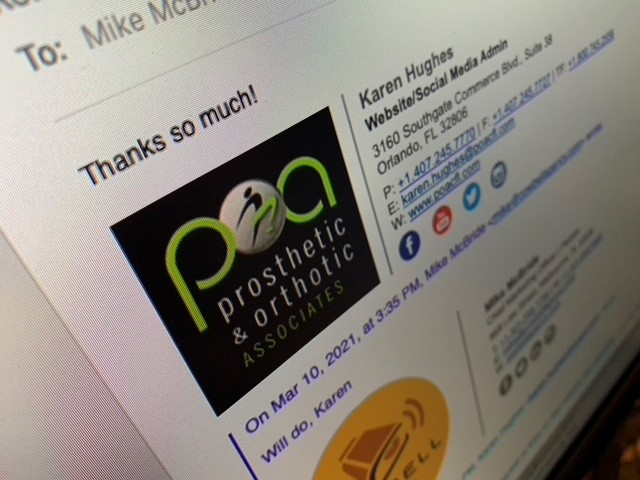 HTML Email Signatures. Look like a pro to everyone.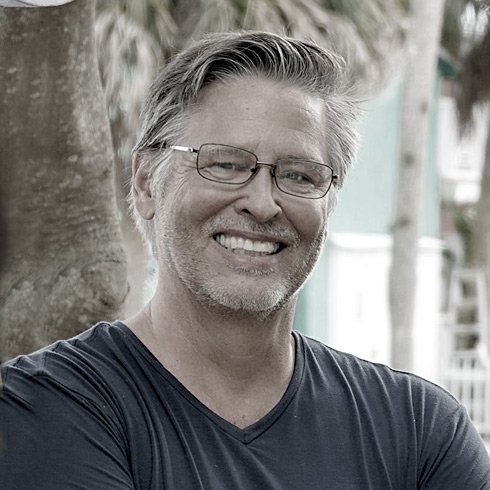 Mike McBride
The Cowbell Agency
Have you ever noticed how some company email signatures simply look better and more professional than others? That is no accident. Those are HTML email signatures that help companies stand above the rest in email communications.
What's so great about HTML email signatures?
The biggest benefit is continuity of delivered design. Many people do the best they can crafting their email signature right in an email program such as Microsoft Outlook or Mail and Calendar, Apple Mail or one of the many web-based email apps. Their expectation is that everyone will see their beautiful email signature just as they see it. This is not always the case. Though an email is technically like an HTML webpage, it gets translated and displayed on an email "client" program as opposed to a far more forgiving web browser. Each email client's ability to properly display emails is affected by a multitude of factors including software versions, settings, platforms or whether it is being viewed from a computer or smartphone. HTML email signatures bypass many of these issues.
How is an HTML email signature different from those built with images, rich text and links using an email client?
The content, styling and imagery with an HTML email are all coded for consistent delivery…fonts, text styling, tables, links, etc. are not contorted into a mess by email client defaults. Images of company logos, social logos, head shots and more are not delivered as attachments in an HTML email. The images are hosted and served. This allows emails to be smaller in delivered size and also less likely to be flagged as spam.
If HTML email signatures are so great, why isn't every company using them?
Creating HTML can be tricky for non-coders or expensive for those using HTML email signature apps or generators. And even after an HTML email signature is developed, it has to be personalized and installed in the email clients of all employees. At Cowbell Agency, we strive to make the design and deployment process as simple as possible. So our clients can communicate as consistently and effectively as possible. Contact us to learn more.