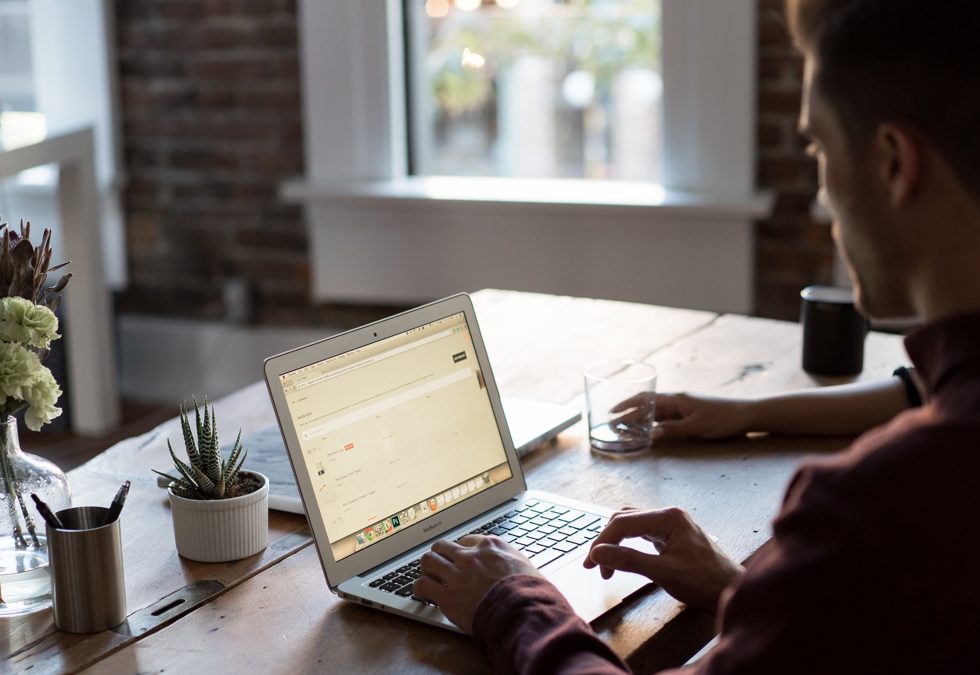 Is your website under attack (or can it be?)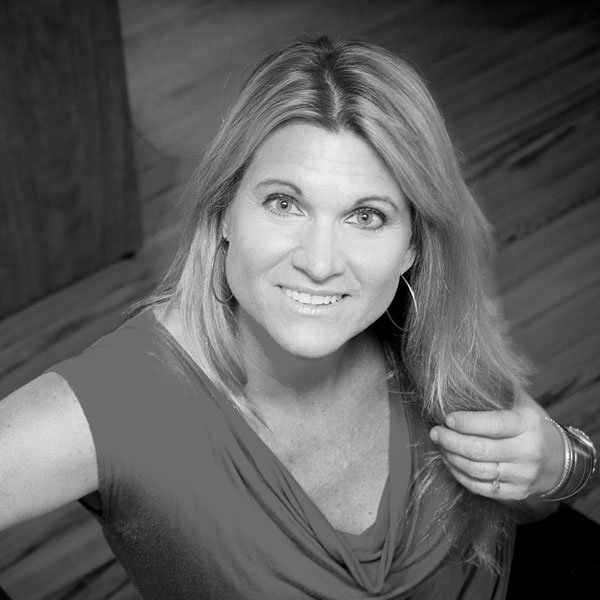 Suzanne McBride
The Cowbell Agency
Is your website under attack (or can it be?)
The average website is Cyber Attacked 44 times per day!
With the recent cyber-attacks fresh on everyone's minds, now is a good time to think about the security of your website. Hackers are far more sophisticated, automated and organized these days. They root out vulnerabilities in web servers and share them with the expanding hacker universe. What's worse is that hacked websites can be blacklisted by Google as dangerous and go dark with online searches. To battle this, we offer a couple of services that can help ease your mind.
First, you have an SSL on your site. Perfect! But that's the minimum that should be done. But what else can be done?
Monthly Website Maintenance:
Cowbell Agency will perform monthly maintenance on your site, such as keeping plugins updated, scan for malware, performance tests, site backups, among other services. Outdated plugins can not only bring your site down, but worse–make it vulnerable for cyber-attacks.  Almost 2/3's of WordPress website vulnerabilities are caused by out of date or sketchy plugins/themes. Remember, just like you take your car in for maintenance, websites require the same love and attention as your car. 
Security/Firewall Protection
We work with GoDaddy with their Website Security Program. The firewall blocks attacks on the site while the malware scanner searches your site for malicious content and alerts you if any are found.
Contact us if you are interested in a quote or have any questions.