The Cowbell Angency's HypeHub is your one-stop resource for everything marketing. Come on by, read, share, join. Stay ahead of your competition.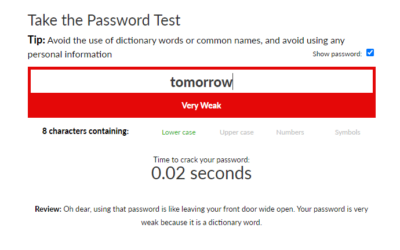 If you own a website, or have used any type of online account before, you may be familiar with a brute-force attack. If you are unaware, a brute force attack is a common way hackers or malicious sources could try to access your sensitive information.
read more
Need more cowbell?
Every business needs a little more noise. Just drop us a line to see if we can help.