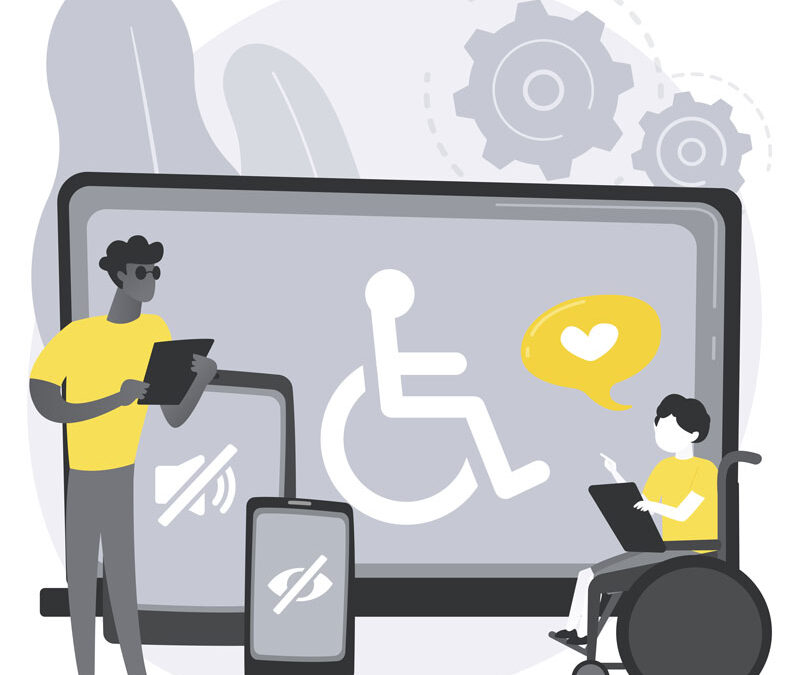 Is Your Website at Risk of ADA Ligation?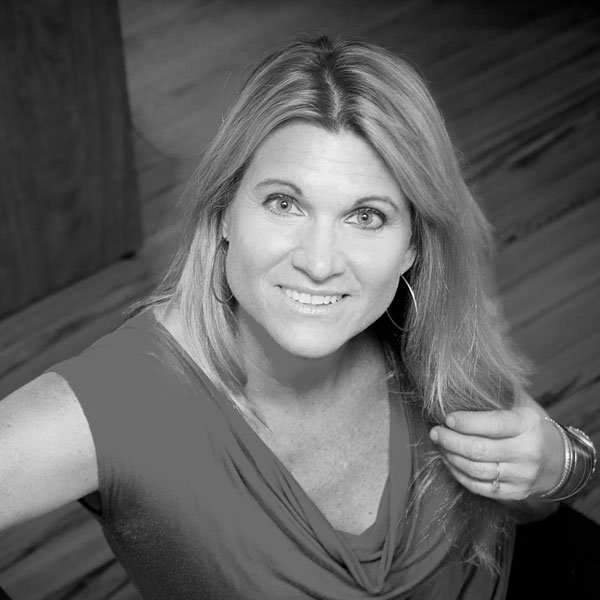 Suzanne McBride
The Cowbell Agency
. 
ADA (American Disabilities Act) was signed into law in 1990, and is America's most important law regarding accessibility and civil rights for people with disabilities, including web accessibility.
U.S. courts apply ADA and its accessibility requirements websites. The Guidelines for web accessibility covers the 4 principles:
• Perceivable (how one perceives content through sight, sound and touch
• Operable (the way someone can use the site)
• Understandable (how easy is it to understand)
• Robust (does coding meet standards, etc.)
Rise in Litigation:
Since 2017, the number of ADA title III-related lawsuits skyrocketed and 2022 broke the record for ADA lawsuits and demand letters– with small and medium business being in the center of the storm.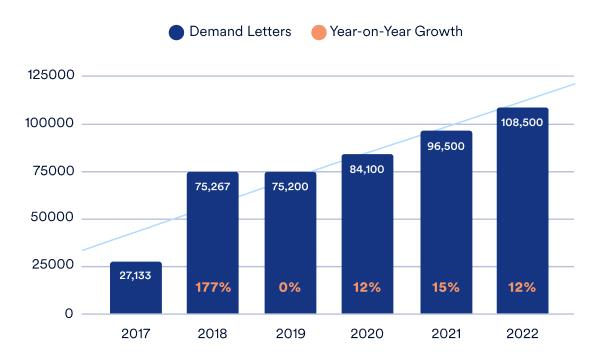 Why are there so many ADA lawsuits?
There are a few reasons why ADA web accessibility has become such a hot legal topic in just the last few years, including the spread in awareness about web accessibility requirements. In 2022, 100,000 business owners received demand letter for having inaccessible websites.
Businesses can be fined up to $150,000 for ADA violations. Since it's almost inevitable that the court would find in favor of the plaintiff, small business owners often feel that they have no choice but to settle out of court. The cost of defending a lawsuit would destroy even a medium-sized business, but the average settlement agreement still comes to $35,000.
Who has to comply with the ADA?
There's a common misbelief that ADA only applies to very large corporations, but that's a serious mistake. All types and all sizes of businesses have to comply with ADA legislation, for their customers, and for their employees if there are over 15 employees.
That means that ADA affects:
• Places of entertainment like theaters, movie theaters, and concert halls
• Restaurants and eateries
• Small and medium businesses of all types
• Large enterprises
• Retail stores
• All state and Local government offices, employment agencies, and labor unions 
Here's how Cowbell can help:
We can run a no cost audit of your site to see if there are any issues. If so, we can add the ADA software for a free 7 day trial period, and if you decide to stay with the plan, the cost is $490/year, plus small set up fee