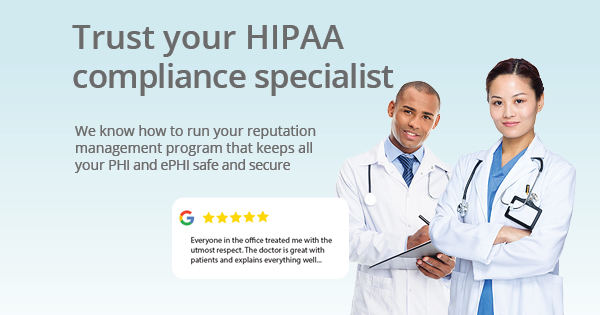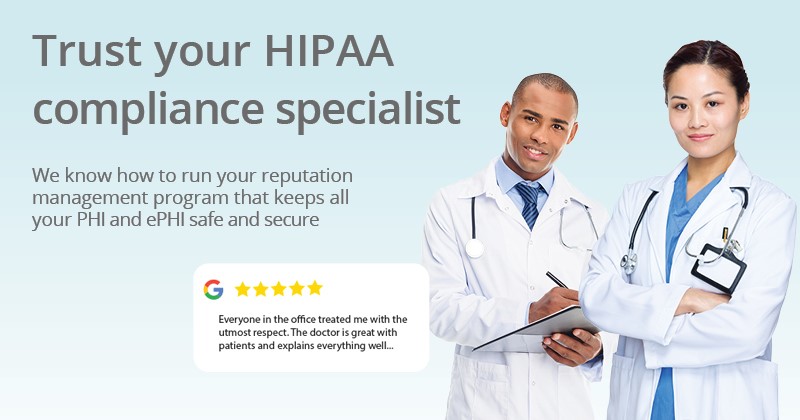 Is your Healthcare Reputation on the line?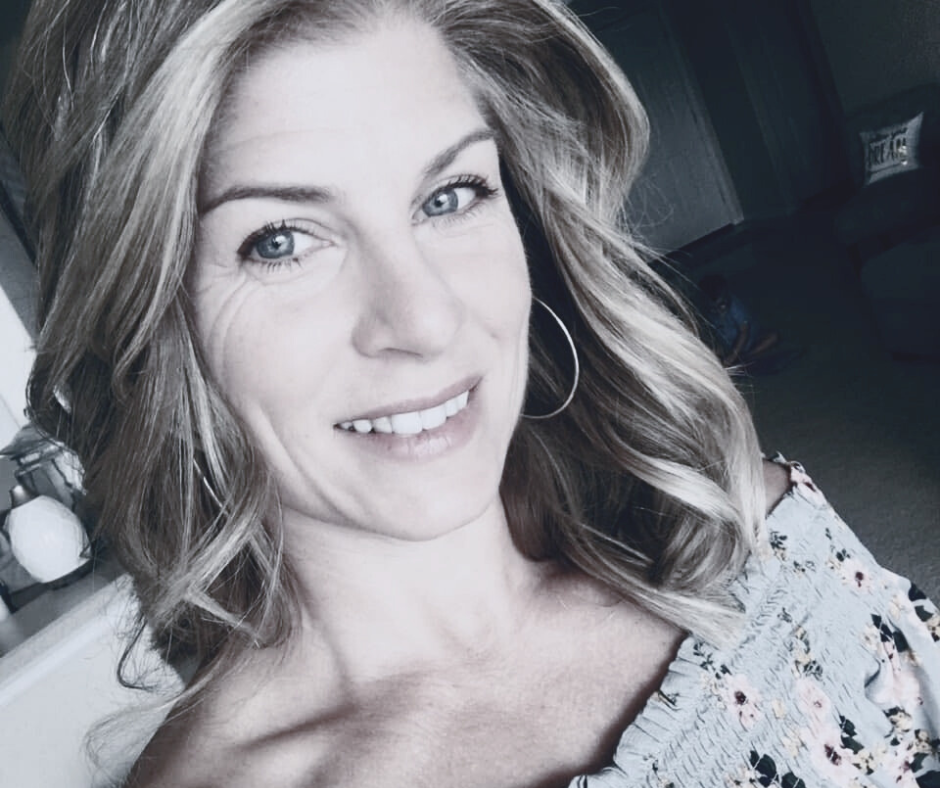 Shelley Gulley
The Cowbell Agency
In the rapidly evolving landscape of healthcare, maintaining a positive online reputation is not just essential—it's mission-critical. The digital era has empowered patients to actively engage with healthcare providers, shaping opinions and decisions based on online reviews and experiences.
At The Cowbell Agency, we recognize the critical role reputation plays in the healthcare landscape and offer the industry's leading reputation management platform. Our commitment extends beyond garnering reviews; we aim to help healthcare providers connect with more patients, drive revenue, and ensure compliance with the stringent standards set by the Health Insurance Portability and Accountability Act (HIPAA).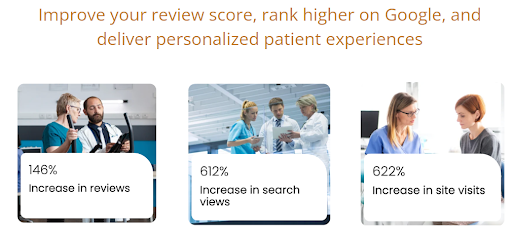 The Cowbell Advantage: Navigating Compliance with Confidence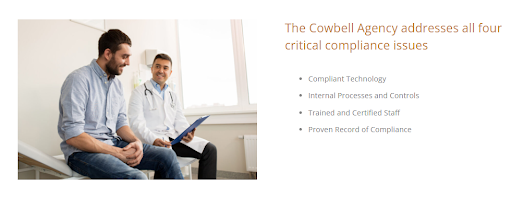 1. Compliant Technology
Our commitment to safeguarding Protected Health Information (PHI) and electronic Protected Health Information (ePHI) is unwavering. The Cowbell Agency employs a secure system where all data, including PHI and ePHI, is transferred through direct encrypted CRM integration or dedicated, end-to-end encrypted email channels. This meticulous approach guarantees the confidentiality and integrity of patient information.
2. Internal Processes and Controls
Recognizing the importance of robust internal processes and controls, The Cowbell Agency boasts a dedicated HIPAA Compliance Officer and meticulously documented processes. This ensures that every facet of our operations aligns with healthcare regulations, providing our clients with peace of mind regarding compliance.
3. Trained Certified Staff
Only HIPAA Business Associate Certified professionals at The Cowbell Agency handle PHI, ensuring that our team is well-versed in the intricacies of healthcare data security. This certification minimizes the risk of breaches and legal complications, preserving the reputation and trust of our clients.
4. Direct CRM Integration for HIPAA Safety
Our distinctive advantage lies in the direct integration with most medical CRMs. This not only enhances security and compliance but also streamlines data access and management, contributing to improved efficiency, decision-making, and patient satisfaction.
HIPAA Compliance Review + Soliciting Management System 
Our HIPAA-compliant review and soliciting management system prioritizes the privacy of patient reviews while enabling healthcare providers to gather valuable feedback for improved services and patient experiences. This streamlined process ensures compliance with healthcare privacy regulations, building trust with patients and mitigating the risk of legal issues.
Encrypted Email End-to-End Specifically for Shared ePHI
Our system ensures the utmost privacy and security of sensitive patient data during transmission through end-to-end encrypted emails. This not only maintains HIPAA compliance but also fosters trust among patients and healthcare professionals, contributing to a more secure and reliable healthcare ecosystem.
Encrypted Server for Storing HIPAA PHI
Using an encrypted server for storing HIPAA-protected PHI provides a critical layer of data security. This safeguard ensures that sensitive patient information is protected against unauthorized access and data breaches, maintaining the highest level of compliance with HIPAA regulations. The result is enhanced patient trust, minimized legal risks, and a fortified foundation for safe and confidential healthcare data management.
Choose The Cowbell Agency for a secure, compliant, and effective approach to healthcare reputation management. Our proven record of compliance and dedicated team of HIPAA-certified associates make us your trusted partner in navigating the intricacies of healthcare data security and regulatory adherence.