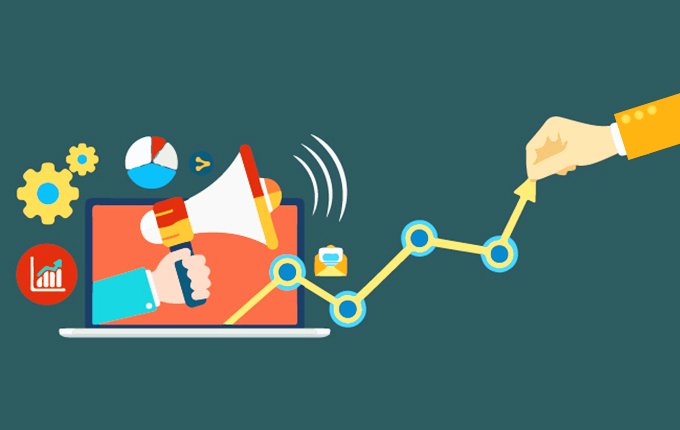 Understanding and Measuring the ROI of SEO
Communicating the true ROI of programs like SEO can sometimes be difficult. I recently completed a White Paper that looked at several different key metrics that can easily be measured in real-world dollars, which then allow an easy calculation based on the investment in SEO activity.
The program used for this study was a client that recently completed the first four months of an ongoing SEO program.  The strategy and tactics were developed by myself and colleague Owen Yorio (fast becoming a young SEO Jedi).  The resulting benefits could be measured both in monthly organic search traffic, annual organic search traffic, non-branded organic search traffic, and closing those gaps with their competitors.
If that sounded at all confusing (because you have a life), it probably won't be after you've read.
The ROI of this program ranged from 3X to nearly 10X
Download White Paper: Understanding the ROI of SEO