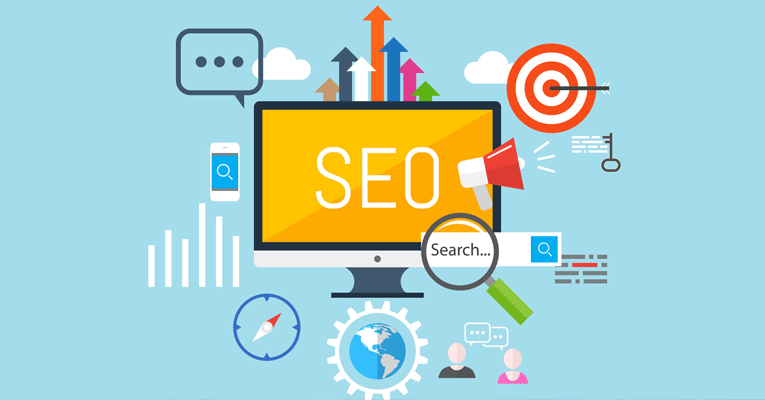 The 5 most important things to instantly improve your local SEO
Local SEO can seem like a mystery. Gone are the days when business names were chosen to game the Yellow Page listings. You remember how there were a plethora of companies like "A Plus Brake Service" only to be one-upped by "AA Plus Brake Service." 
The reason for this was simple. If you weren't going to pay for a yellow page ad, you wanted to be listed first in the alphabetical listing of local businesses.
Now, relevancy has replaced the alphabetical placement. If your primary business is servicing brakes, your company name hopefully addresses that.
But just how do you make sure your business comes up higher on the SERP (Search Engine Results Page) than your competitors?
Well, there are far too many variables than I want to address here. I want to focus on 5 things that you, or your marketing company, can quickly do to make a difference.
Make sure your Google "My Business" listing is up to date, completely accurate and verified.
Make sure your web site has content that makes it easy for Google to understand the nature of your business. Every type of query that you think is important to you should be addressed in the content on your site.
Try to get listed on as many local directories as possible. There are over 50 that Google actively indexes and seeing the same exact data on each and every one of them, helps Google know who you are and what market you serve.
Add Schema structured data or code to your site. This structured data is a language format specifically designed to talk directly to Google. Within this structure you can add all kinds of pertinent information about your company.
Add the type of content Google likes to promote, such as videos ane question/answer content.
Now, all of these steps have different levels of complexity and are all time consuming. In fact, you probably haven't done these things because actually running your business takes up the bulk of your time and effort.
With that in mind, you can of course reduce this down one, much simpler step: call the Cowbell Agency and talk to some of our local SEO experts.