The Online "Reputation Boss"
Take Charge of Your Business's Online Reputation and Reviews
Take Control
Your brand and online reputation is now controlled by your customers. Before choosing to do business, potential customers see your digital profile across a variety of third-party platforms that include:
Your Google rating 
Past customer testimonials or complaints
How you dealt with those complaints or issues
The "Reputation Boss"
Empowers you to proactively drive a positive online reputation
Engage with customers through email or text to solicit reviews soon after service or sale

See their rating and comments on a single review management dashboard

Respond and troubleshoot when necessary

Encourage highly-rated reviews to post on public platforms through a single-click
The Process
Enter the customer name and contact information through simple-to-use interface.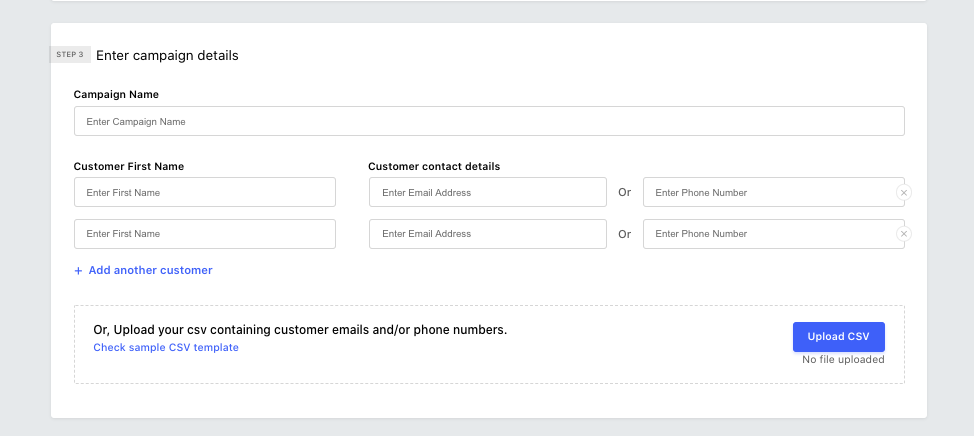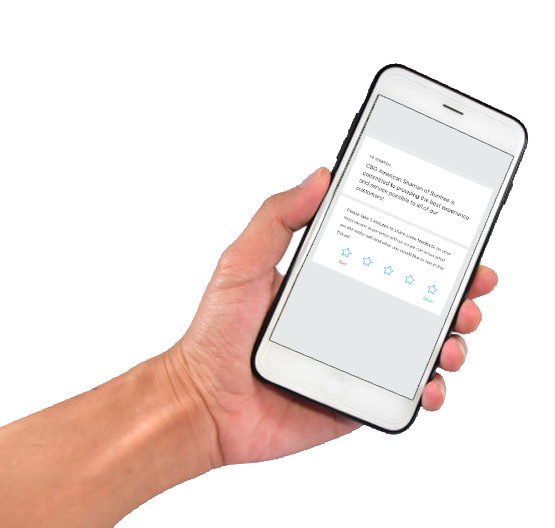 Respond to reviews within your dashboard environment.
Analytics tool will show your average rating and trend so that you can manage and solve issues internally.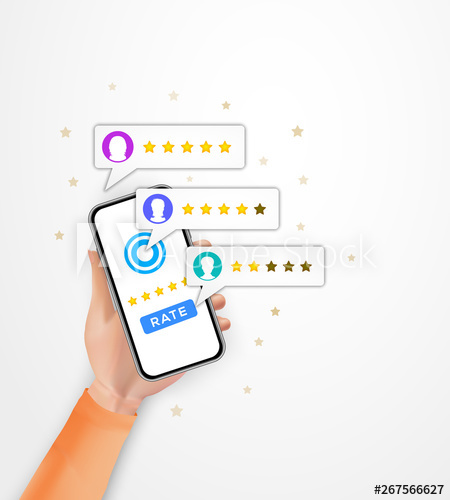 Customer can easily respond directly in the automated communication that you customize to meet your needs.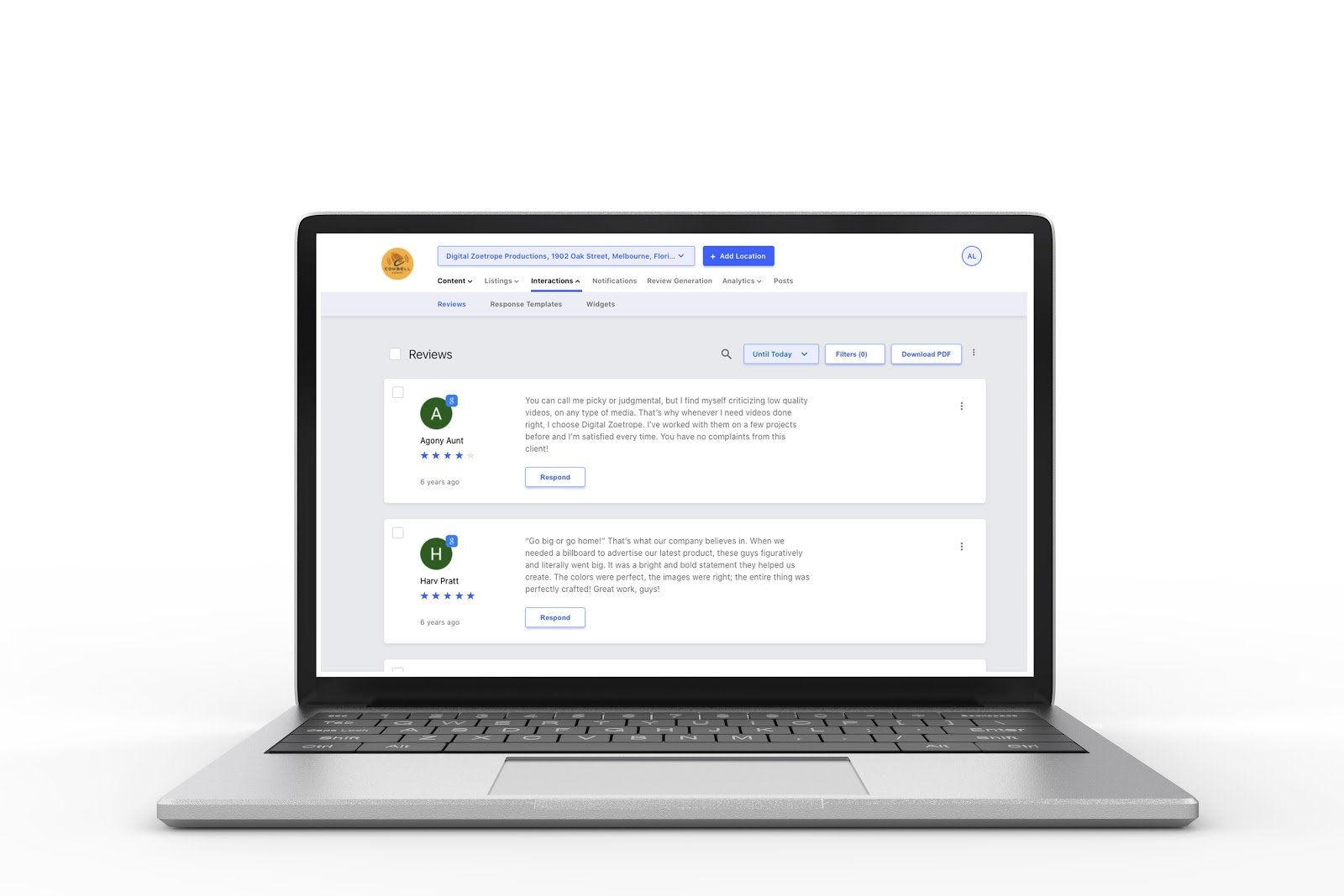 Request those with high ratings to post review through single-click within conversation.

Handle lower reviews internally.
Flexible Implementation
Hands-on:
After on-boarding process, you enter customers, contact information, manage campaigns and handle customer interactions.
Hands-off:
You send contact info and we manage entire process and provide monthly metrics report.
Proven Results
Gets more reviews
Allows you to instill a proactive and disciplined approach to improving your online reputation
Manages your brand reputation
Control critical review sites and search engines including Google, Bing, Yelp and Facebook.
Monitors and tracks customer feedback
Dashboard provides analytics and trend metrics on review scores
Increases your online reputation, review score
Encourages more 5- and 4-star reviews online which raises your average and moves lesser scores further down the page.
Contact Us to Learn More About "Reputation Boss"
Or, if you just want to talk about Reputation Management and other Digital Marketing Offerings.